The Four Kicks have developed a reputation as Europe's premier tribute to the Kings of Leon.
The band's performance will take you on a journey across all 8 Kings of Leon studio albums, capturing the energy and raucous excitement of the early days through to the atmospheric stadium-fillers of their more recent work. Combined, this results in an epic live performance, featuring reactive lighting and visuals to give you the most authentic Kings of Leon live experience possible.

The Four Kicks have performed their KoL tribute show in venues across Great Britain and Europe, receiving plaudits from venues, promoters and mega-fans alike for their authenticity, professionalism and sound.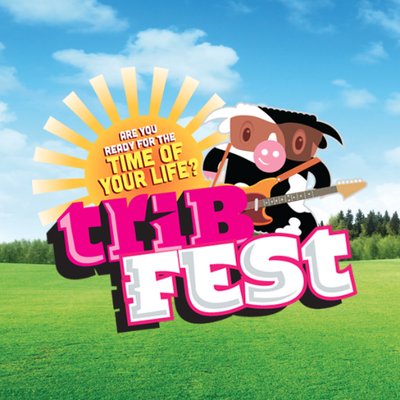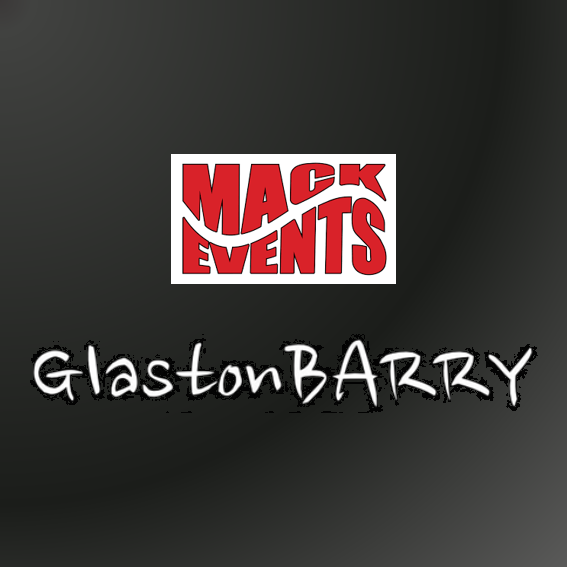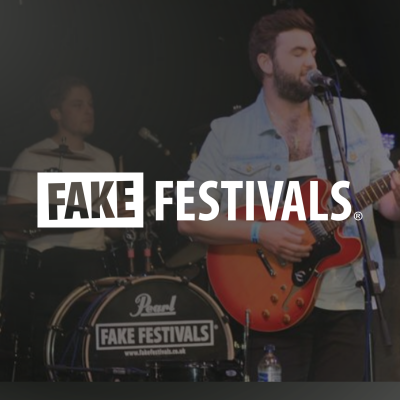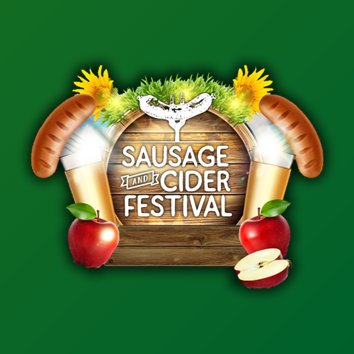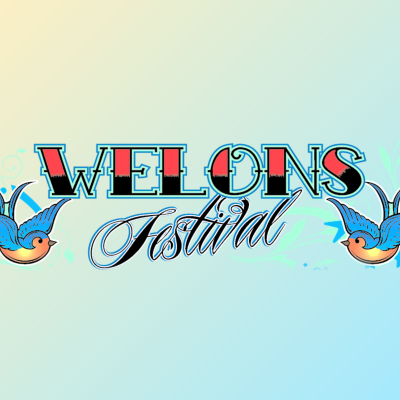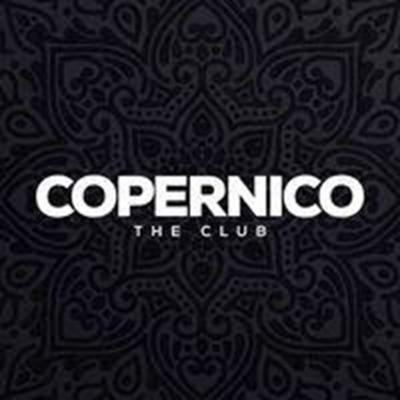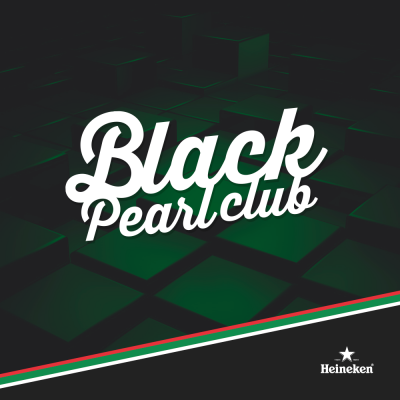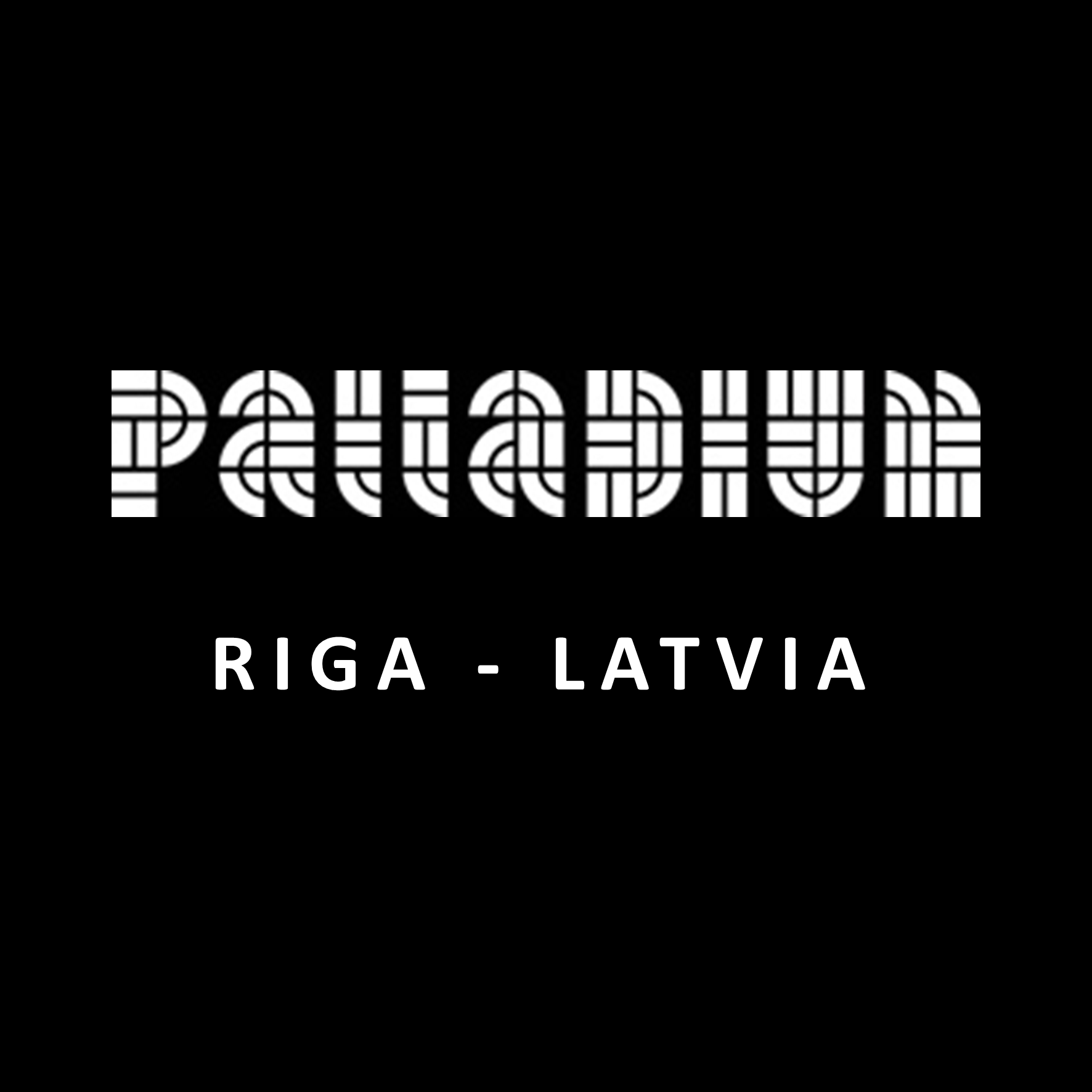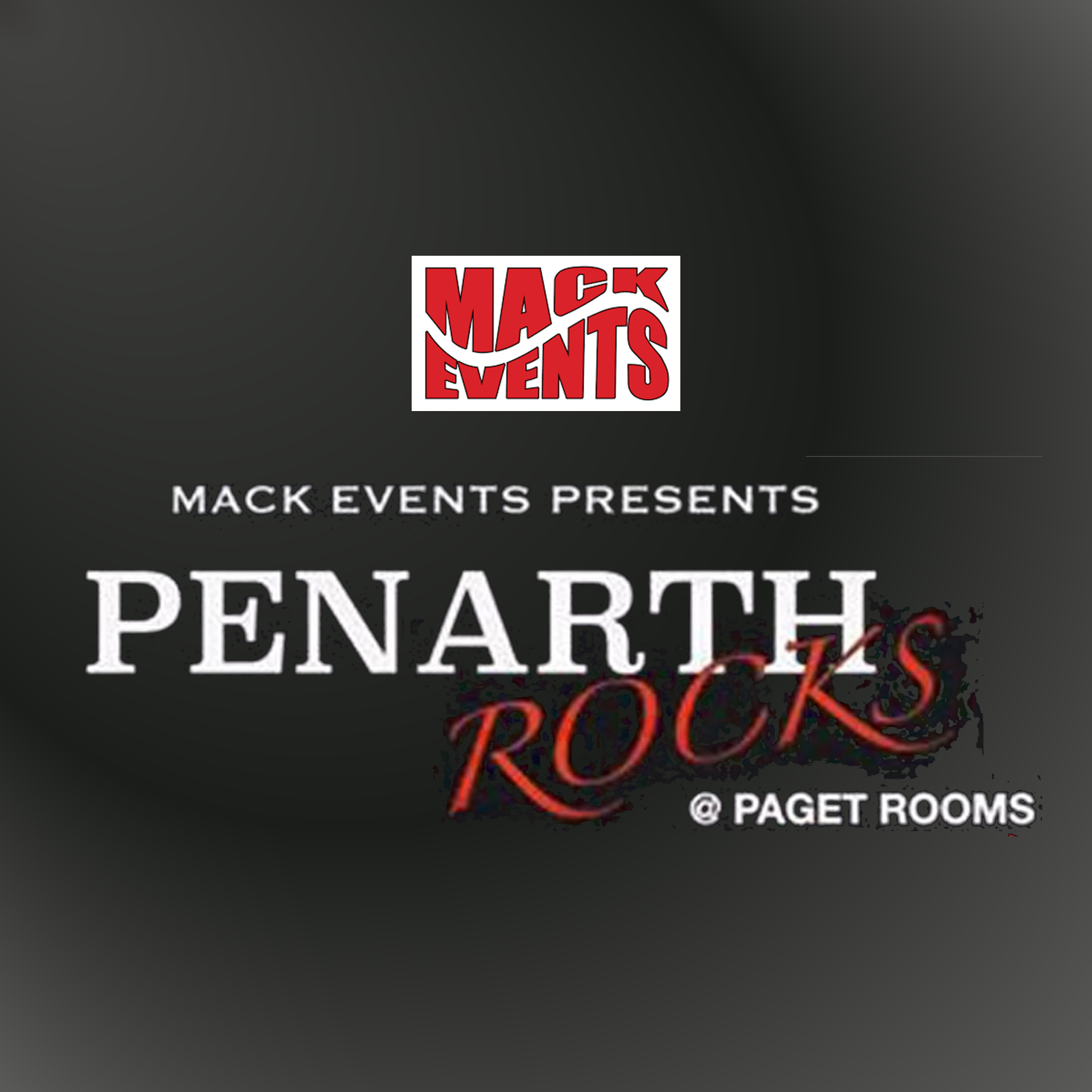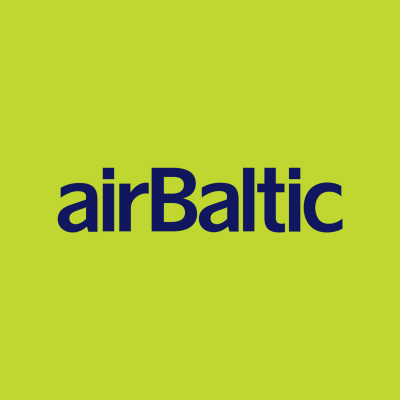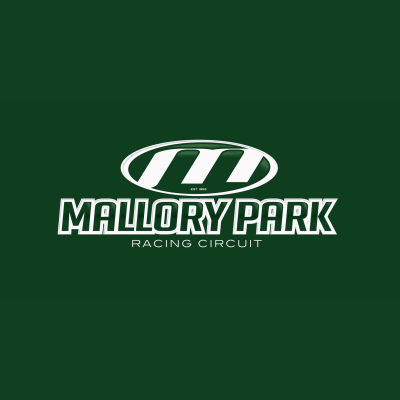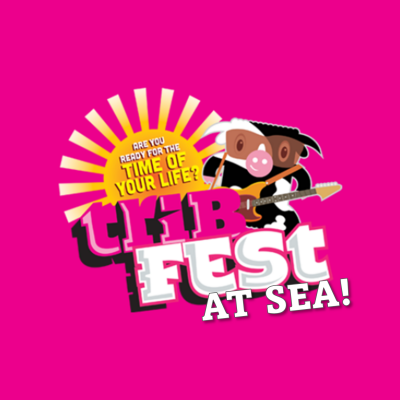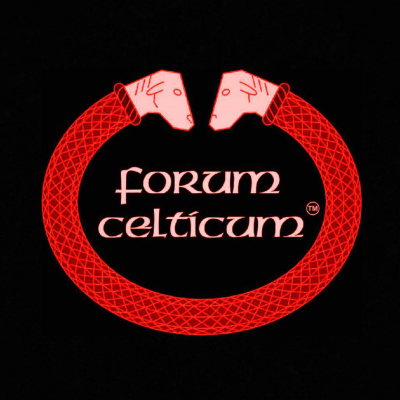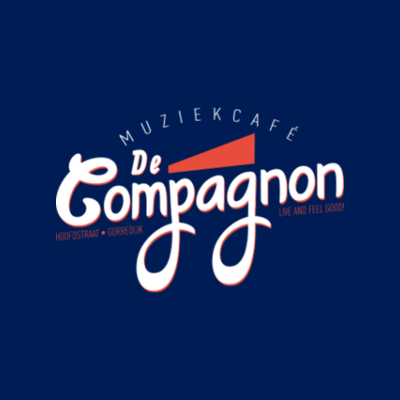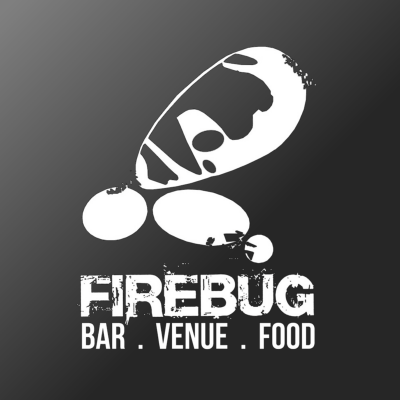 We can play pretty much anything and everything from Kings of Leon's back-catalogue. However, below we have listed the songs that we tend to select from to feature on our standard sets.
If you are booking us or coming to a show and there's a song you really love let us know. We always love doing a favour for a fellow fan when we can!
| Song Name | Album |
| --- | --- |
| California Waiting | Youth and Young Manhood |
| Molly's Chambers | Youth and Young Manhood |
| Red Morning Light | Youth and Young Manhood |
| Four Kicks | Aha Shake Heartbreak |
| King of the Rodeo | Aha Shake Heartbreak |
| Milk | Aha Shake Heartbreak |
| Pistol of Fire | Aha Shake Heartbreak |
| Razz | Aha Shake Heartbreak |
| Slow Night So Long | Aha Shake Heartbreak |
| Taper Jean Girl | Aha Shake Heartbreak |
| The Bucket | Aha Shake Heartbreak |
| Knocked Up | Because of the Times |
| Arizona | Because of the Times |
| Black Thumbnail | Because of the Times |
| Fans | Because of the Times |
| McFearless | Because of the Times |
| On Call | Because of the Times |
| The Runner | Because of the Times |
| Be Somebody | Only by the Night |
| Closer | Only by the Night |
| Cold Desert | Only by the Night |
| Crawl | Only by the Night |
| Manhattan | Only by the Night |
| Notion | Only by the Night |
| Revelry | Only by the Night |
| Sex on Fire | Only by the Night |
| Use Somebody | Only by the Night |
| Back Down South | Come Around Sundown |
| Birthday | Come Around Sundown |
| No Money | Come Around Sundown |
| Pony Up | Come Around Sundown |
| Pyro | Come Around Sundown |
| Radioactive | Come Around Sundown |
| The End | Come Around Sundown |
| The Immortals | Come Around Sundown |
| Beautiful War | Mechanical Bull |
| Don't Matter | Mechanical Bull |
| Family Tree | Mechanical Bull |
| Supersoaker | Mechanical Bull |
| Temple | Mechanical Bull |
| Wait for Me | Mechanical Bull |
| Around the World | Walls |
| Eyes on You | Walls |
| Find Me | Walls |
| Reverend | Walls |
| Walls | Walls |
| Waste a Moment | Walls |
| Stormy Weather | When You See Yourself |
| The Bandit | When You See Yourself |
| Time in Disguise | When You See Yourself |